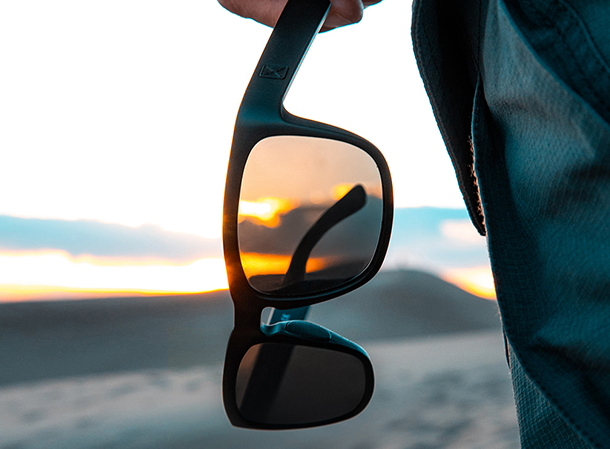 WHAT WE HAVE SEEN:
After repeated incidents of close-range blast exposure from past combat deployments heightened the light sensitivity of our eyes.
Over time, we found the sunglasses either issued to us by the military, or within our general level of access became growingly ineffective for our needs. 
We simply couldn't find pair of sunglasses with our desired photophobic protection and all-terrain compatibility.
Despite literally searching around the world for the right specifications, time and time again, we came back empty-handed. But instead of giving up on our goal of finding the perfect sunglasses, we shifted our focus, rose to a new challenge and decided to make them ourselves. 
From there, we formed a team comprised of Marine Raiders, Riflemen, and Adventurers alike, dedicated 
to engineering a pair of sunglasses that genuinely fit our community's kinetic and recreational lifestyle needs.
Our Foundation:
OUR FOUNDATION:
In 2016, our founders set off on an international mission to find the most reliable components to create customize premium sunglasses to our desired specifications.
We pulled up to the drawing board and began to map out a plan to create the perfect pair of sunglasses for individuals in our rarified and multidisciplinary profession.
We researched sensation disparity in-depth, comparing common sunglasses brands by polycarbonate and gradient tint.  
It was critical for us to nail the perfect polarization levels and figure out how much eyestrain extra layers and anti-reflective coating caused.
Bottom Line. For extreme environments, you needed extreme pair of shades. For us, this goes beyond making sunglasses that only do the job for some.
We needed to engineer a cross between flash-protection and superior clarity that did the job for ALL. At the intersection between innovation and excellence, Bolt & Arrow Eyewear emerged on the market in 2018.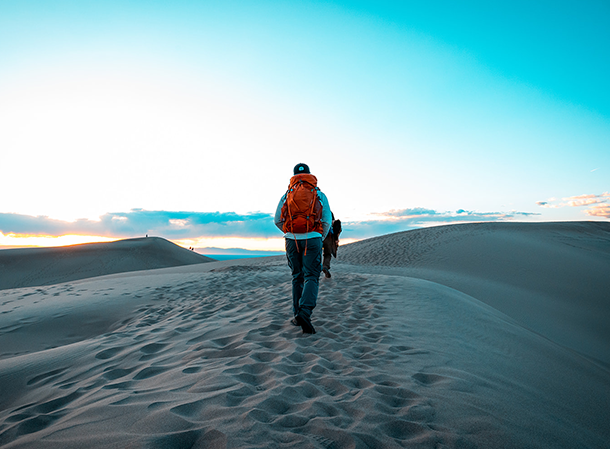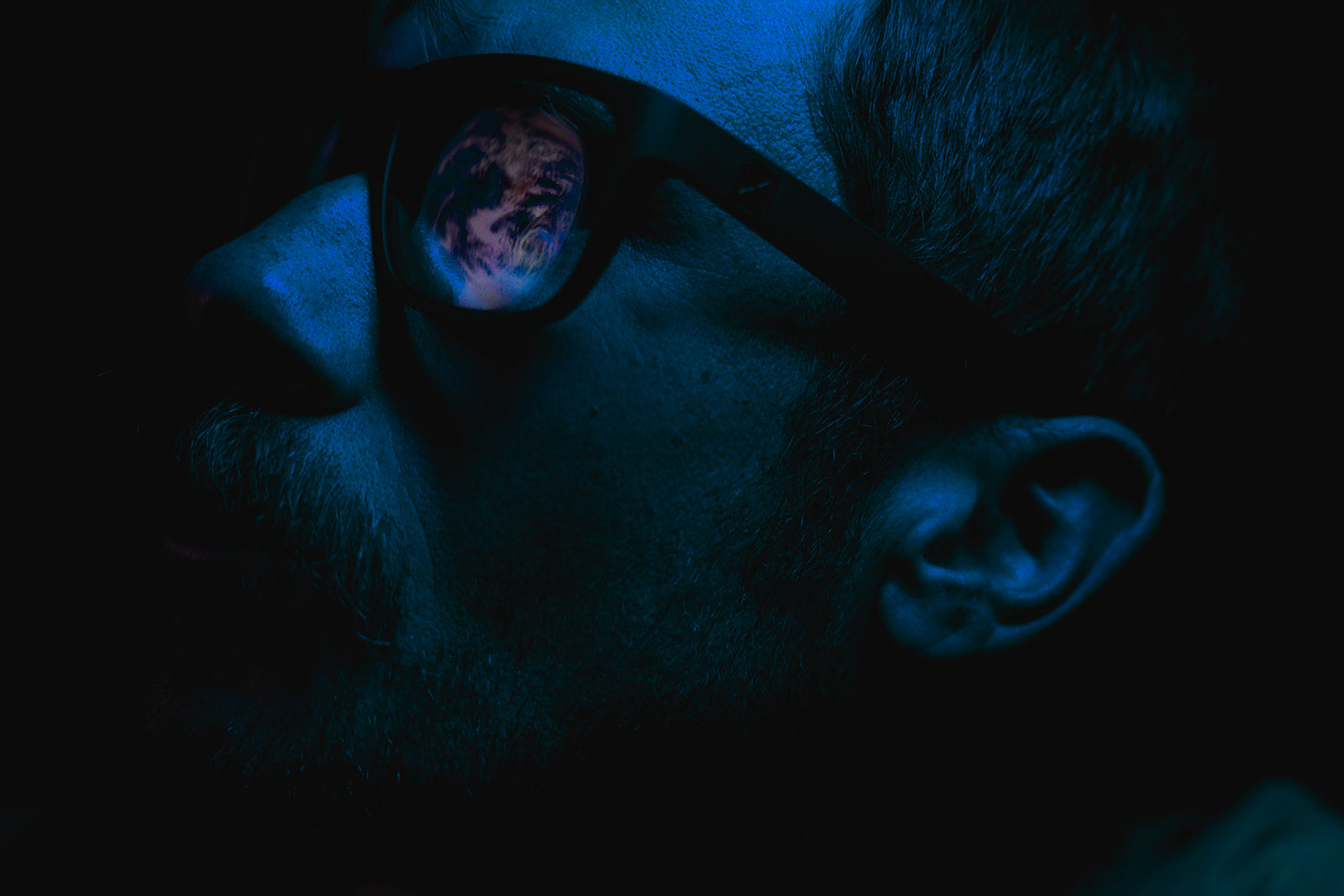 LOOKING INTO THE FUTURE:
With a keen eye for adventure and a strong pull of patriotic loyalty to our fellow countrymen, we wanted to figure out a solution that protects the eyes both at work and at play for a superior visual experience. 
We located ourselves in majestic Montana and worked tirelessly to create an epic experience, design unparalleled protection, and deliver a pair of polarized sunglasses suited for adventure. 
Bolt & Arrow is looking forward to turning standard specs into a spectacle. 
Disrupting the industry standard, we hope to continue perfecting ballistic and lifestyle eyewear that goes beyond appeasing the lowest manufacturing bidder. 
We hope to continue to rise above the mediocracy of the eyewear industry and promise passionate eagerness, priceless efficiency, and protective eye wear unparalleled anywhere else.