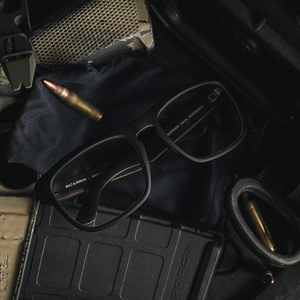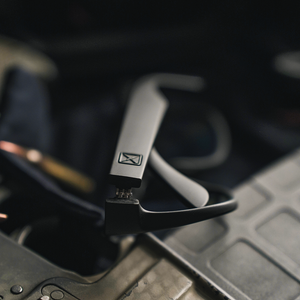 Your Next Adventure Awaits
Giving "gear up" a whole new meaning, a pair of Bolt & Arrow 81's sunglasses blends: UV protection with low-profile looks, versatility and durability, and optical clarity with superior impact resistance. So, for your next adventure, gear up with the intersection of innovation and excellence—with Bolt & Arrow.
Polarized Polycarbonate Carl Zeiss Lenses
Premium Anti-Reflective
Anti-Fog
Tripel/Ripel
Specifications
FRAME - Grilamid TR-90 Frame
Nylon-polymer injected frames with a battle-tested blend, able to withstand the most extreme adventures thrown at it. Tough, crack-resistant, lightweight as well as hypo-allergenic refuting in one of the most durable frames on the market. 
LENS TECHNOLOGY - Impacto Clear Carl Zeiss Lenses
Gallery
Why Bolt an Arrow?
We believe that in this business, Having pride means everything.
There are significant differences between a tight knit, small business and a big name, Mass producer. We are proud of our uniqueness.
And we show that pride through how we conduct daily business. It's in the way we carry Ourselves, Manufacture, and Produce. It's in the craftsmanship. It's in our products. It's in having pride in what we put out in the world, who we are, and what we represent.
X
Frame width
141mm
Frame width is the horizontal diameter of the full frame width, and it's the primary way we determine fit. (Note: You will not find this number on your glasses.)
OTHER TECHNICAL MEASUREMENTS
The horizontal diameter of one lens

The horizontal diameter of one lens

The vertical height of one lens